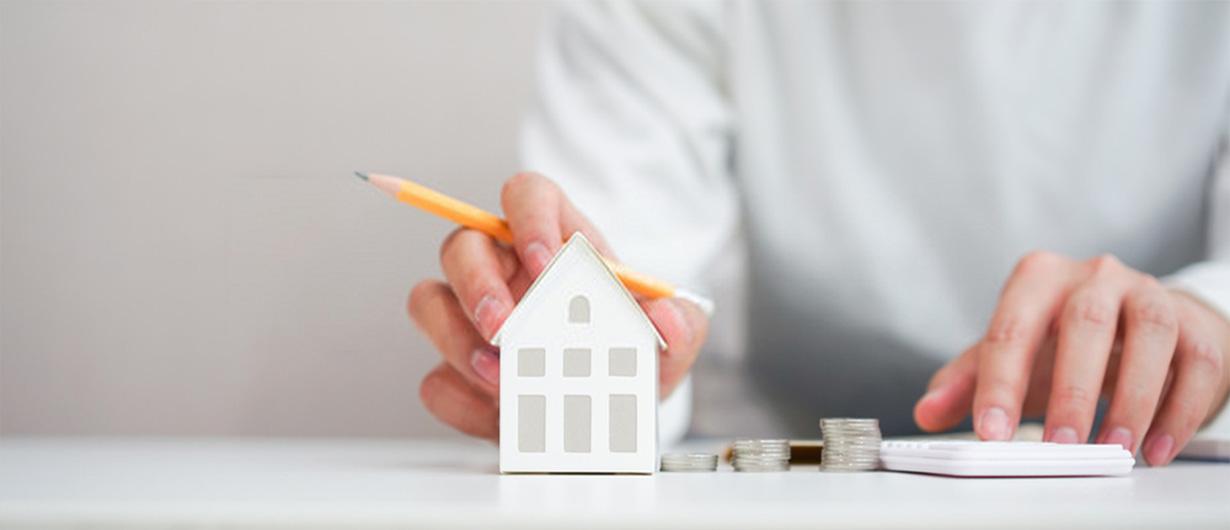 THE RIGHT PLACE
FOR THE RIGHT HOME
-LSG MANAGEMENT LTD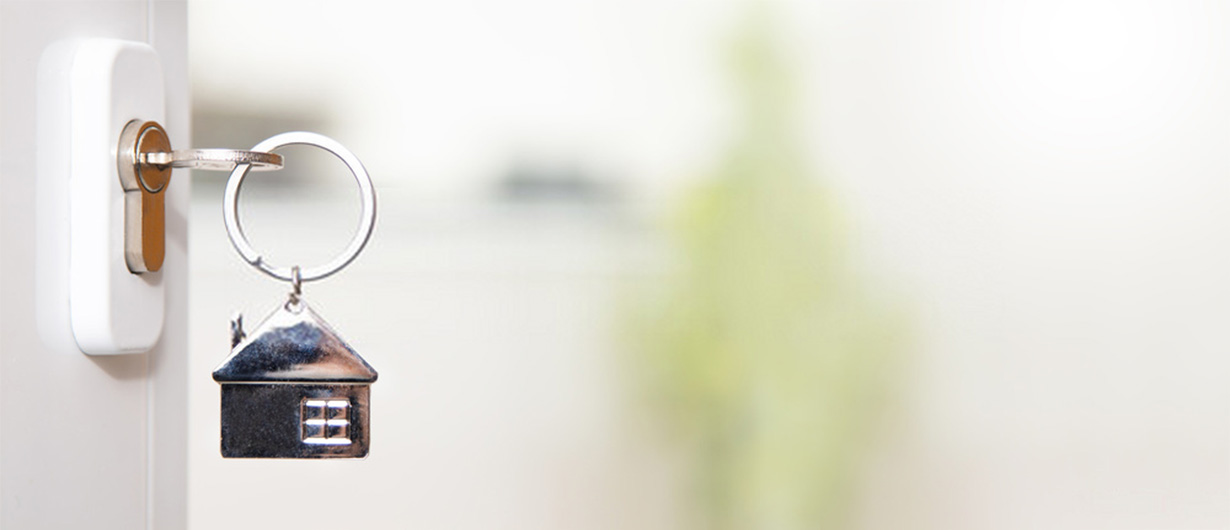 THE RIGHT PLACE
FOR THE RIGHT HOME
-LSG MANAGEMENT LTD
Home Sweet Home is what we are specialized in finding for you in East London. Finding a home is never so easy with LSG Management at your service. With about a decade of house letting experience we have gained the trust of numerous clientele who can vouch for our quality listings and excellent relationship.
We have a good understanding of the house letting business and the local market to satisfy both the finders of homes and seekers of tenants ideally matched to each other. Every customer is unique and we treat them as such so as to give them the best of our ability to cater to their requirements. We guarantee legitimate service, which satisfy both the owners and tenants such that it transforms into a mutually beneficial and long standing association.
We handle letting services for independent houses, flats, apartments, gated communities, studios, row houses and rooms suitable for families, bachelors, short lets and students who wish to board in the most happening part of capital city.
We arrange to find houses as per your expectations and budget in and around East London localities viz., Stratford, Illford, Barking, Greenwich, Woolwich, East Ham, Canary Wharf, Rotherhite, Bermondsey and other nearby areas. The properties are vetted by our trained staff who do due diligence, check specifications and plan details, verify property documents, town planning approvals, utility services, ownership credentials, arrange secure monetary transactions and also assist in the settling down of the tenant, carry out minor repairs and corrections post occupancy. We also provide rent guarantee schemes and property management services.
Searching for the ideal house for a family, a bachelor, students, etc., is a time consuming activity doing by oneself as it involves lot of time in scanning thru advertisements, fixing appointments, visits and negotiations, etc. LSG Management does all these for you so that you can list out your requirements and budgets and we shall take you to the shortlisted homes from our records and help finalize, all within a span of a weekend.
Looking for an Ideal Home!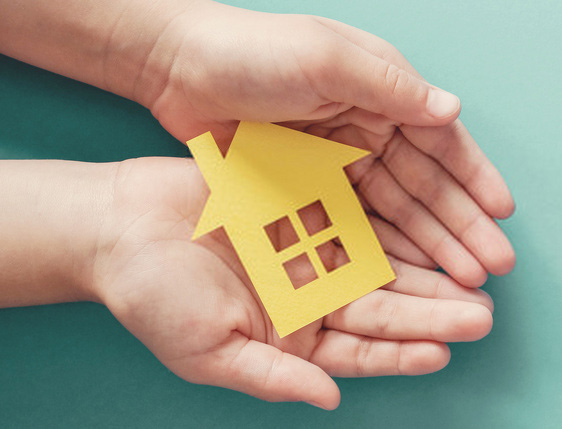 Beautiful homes, independent as well as apartments with 1BHK, 2BHK, 3BHK, 4BHK with private garden, terrace garden, swimming pool, pet friendly homes and other amenities in and around East London districts comprising of Barking and Dagenham, Hackney, Havering, Newham, Redbridge, Tower Hamlets and Waltham Forest ideally suited for small and large families.
Our carefully combed list of properties has everything you need for a hassle free living. Houses within walking distance to supermarkets, hospitals, schools, bus stand and tube stations, calm and serene neighbourhoods with parks, play areas, crèche and day care facilities to take care of toddlers and children for the working parents.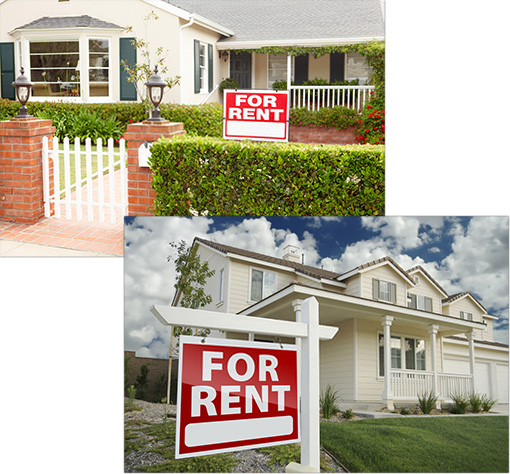 We are preferred letting agencies for the burgeoning and vibrant student community thronging the East London locality famed for numerous internally reputed universities, colleges, research institutions and coaching facilities. Migration of students happens from all corners of England, Wales, Scotland, EU as well as from countries abroad thus making East London the most happening place in the capital. Malls, Pubs, Bars and Theatres offer heady weekend night life to network and unwind after a hard week of learning.
Students, research scholars, lecturers, trainees, interns, exchange students who are associated with premier East London educational institutions viz., Pearson Institute, East London Science College, Education Leadership Institute, Siyahluma Education Institute, ITEC, Life East London Learning Center, ELMI Private College, Maxwell College, IICEP, Nelson Mandela Institute, Damelin, Boston City campus, PC Training and business college, Amitek business college, Selborne college, Stanford business college, Selborne college and other colleges are our valued clientele for whom we arrange to find and fix Single, double and shared accommodation within walking, biking distance to universities and colleges..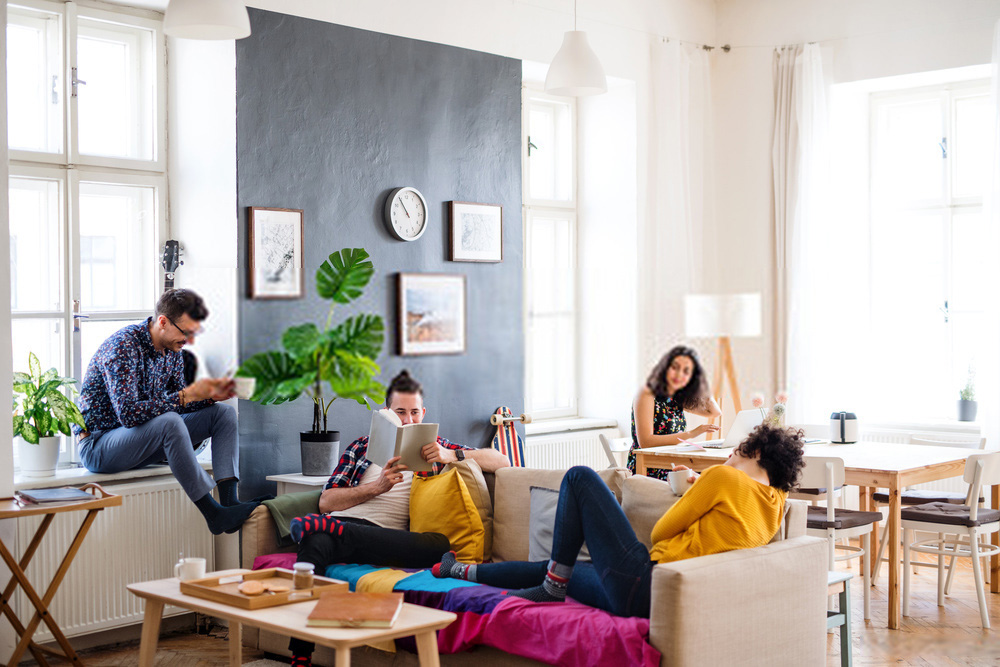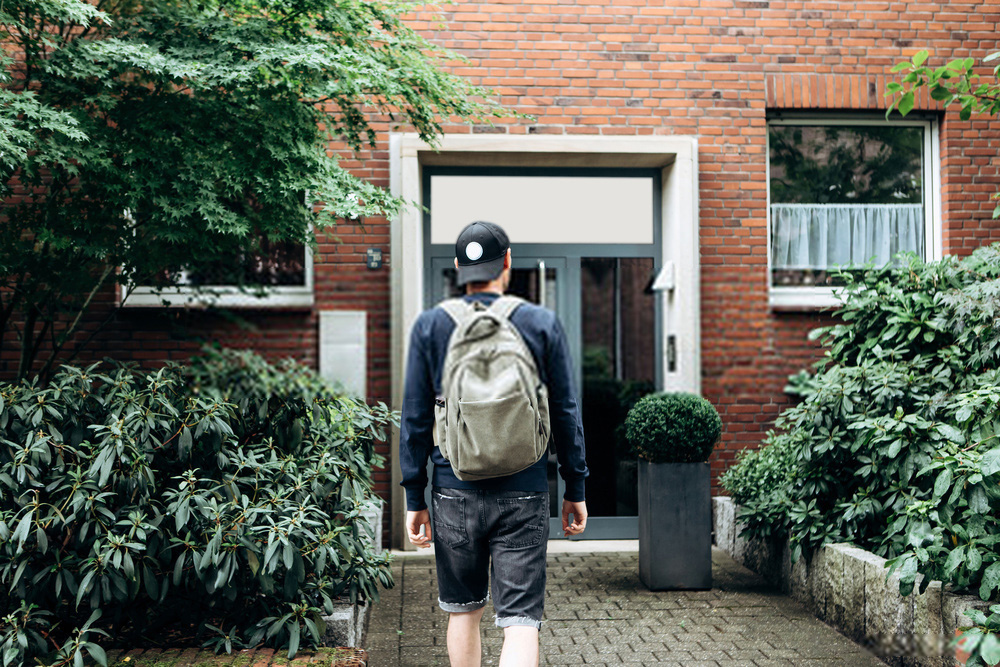 We arrange to get short lettings for families, bachelors, professionals who are in need of houses, rooms, twin sharing and paying guest facility on daily, weekly or monthly for temporary stay in and around East London with easy access to commercial districts and transport hubs. Ideal accomodations for executives on short assignments with businesses in central London which is just 12 miles away from East London. A host of travel options to London business area and low rental cost makes east London the most preferred short stay destination among visitors to the capital city.
We do professional property and facilities management for tenants and landlords to do minor and major repairs of civil, carpentry, electrical and plumbing nature, general maintenance, cold and heating system service, dusting and cleaning, etc at nominal charges.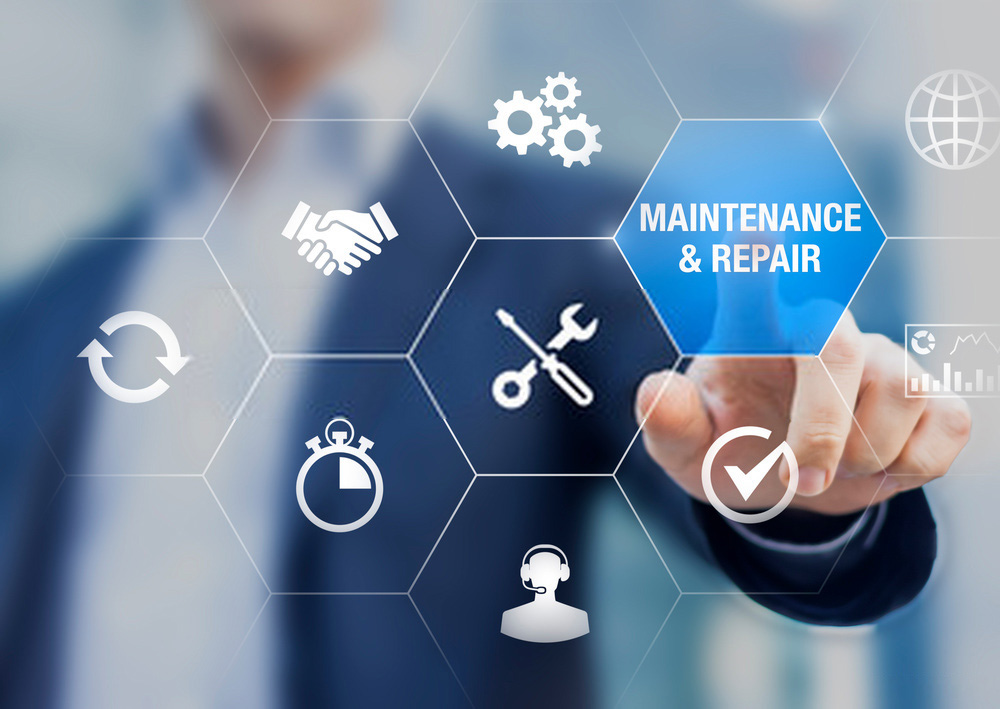 LSG MANAGEMENT LTD
Roding House, Suite 11 First Floor, 2 Cambridge Road, Barking, Essex, England, IG11 8NL
CONTACT PERSON
Milan Balog
CONTACT NUMBER
07376788473
CONTACT EMAIL
lsgmanagementltd@gmail.com
© 2021. LSG MANAGEMENT LTD. All Rights Reserved.